Gold, Daimonds & Platinum Buyers in Glendale
The prices of gold have increased by leaps and bounds over the last couple of months. Therefore, if you have unwanted gold and are looking for a buyer, consider selling it to us. In spite of the condition your gold jewelry may be in, we will be more than willing to provide you with the best prices in town. While it is true that there are several dealers in Glendale advertising as the best gold buyers in the market, their services cannot be compared to what Glendale Gold is offering. For instance, when you walk into any of our shops with an aim of selling your gold or any other precious jewel, we will make you an offer and give you a maximum of 7 days to ponder over it. This in turn allows you to make comparisons with what our competitors are offering. But, we are sure that you will sell us your diamonds, gold, silver and platinum as you will not get an offer like our anywhere else in the market. Find the price of gold right now, click here.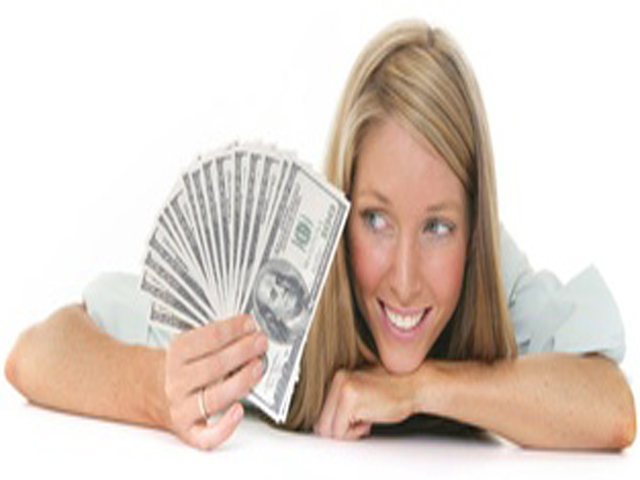 Our shops are conveniently located in the city, thereby allowing you to walk in at any given time. Over the years we have been in the market, we have seen repeat customers who keep coming to us for more cash for their gold, diamond and other precious jewelry. We believe that it is our 100% customer satisfaction guarantee that has even attracted a number of cash for silver customers from other neighboring cities and states.
Therefore, bring to us all your unwanted diamond, gold, platinum and silver jewelry and will provide you with a once in a lifetime offer. You do not have to worry about being shortchanged since all our shops are equipped with certified scales. We believe in honesty and integrity and these are the two elements that have distinguished us as the best diamond and gold buyers in Glendale.
Why Are We the Ultimate Gold and Platinum Jewelry Buyers?
While it is easy for us to pronounce ourselves as the best cash for silver, diamond, platinum and gold buyers in Glendale, we'd rather you hear more about us from our previous customers. As pointed out earlier, we buy gold jewelry and other precious metals from customers in Glendale and surrounding areas. As such, we will be more than willing to provide you with referrals and testimonials from our current and previous clients. By hearing from our clients why we are platinum jewelry buyers to consider when thinking of selling your jewelry, you will be more at ease when doing business with us. You can also check out our blog where we have promotions, specials, silver, gold, platinum and diamond buying information and tips. We look forward to the opportunity to help you sell your gold.
Call Us Today
623.218.1504